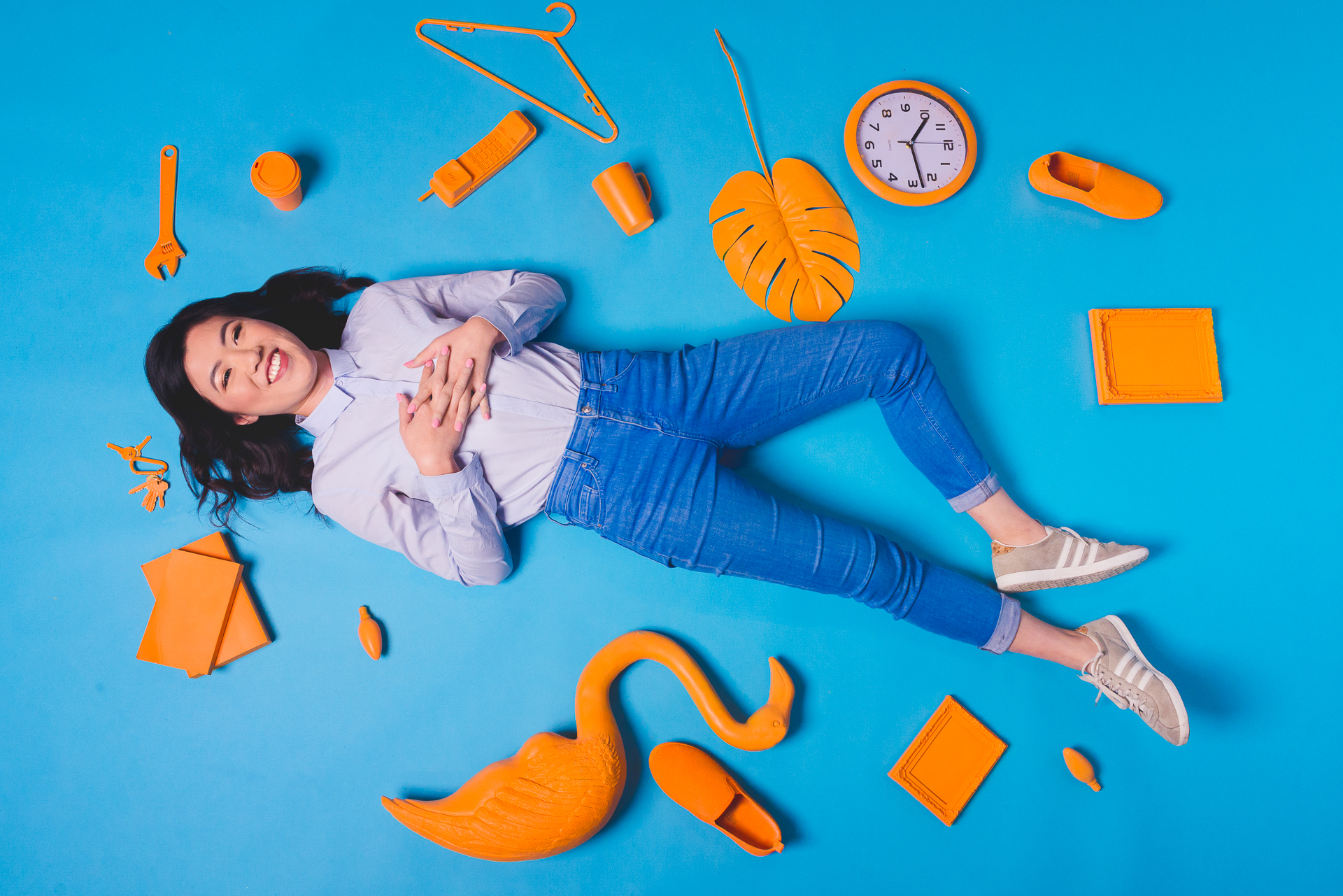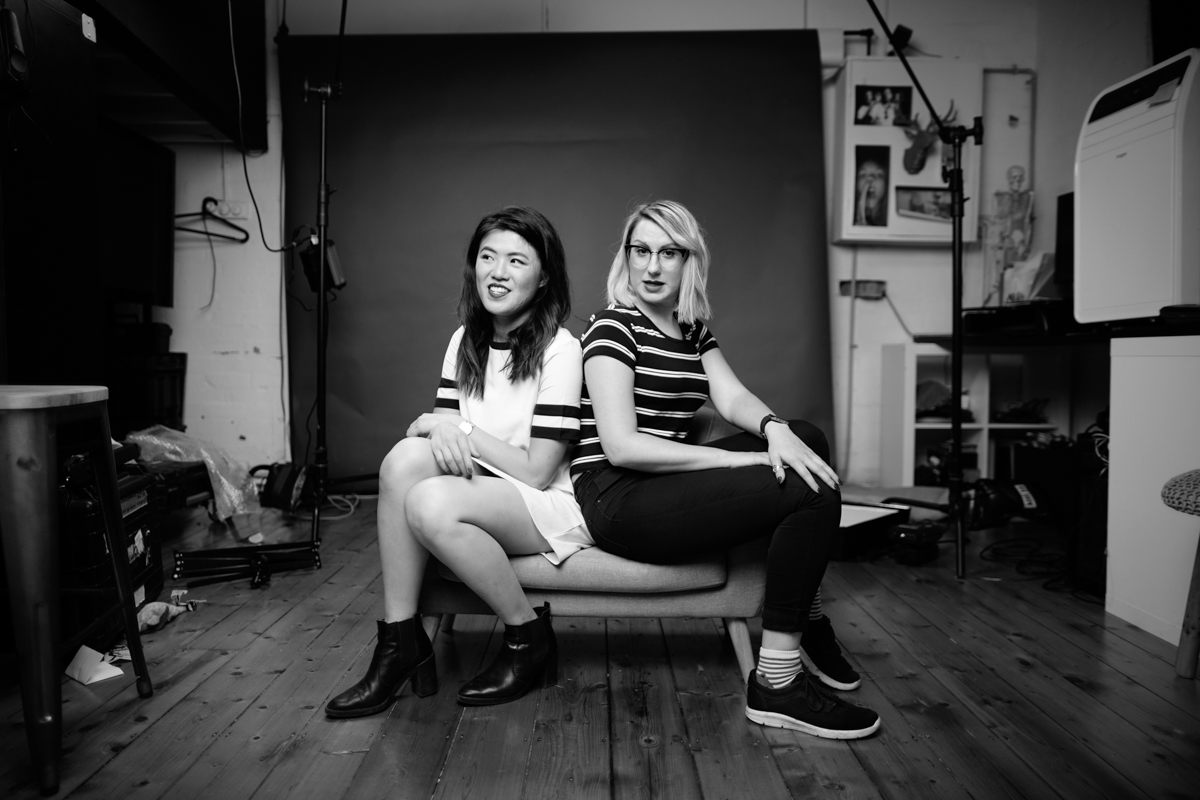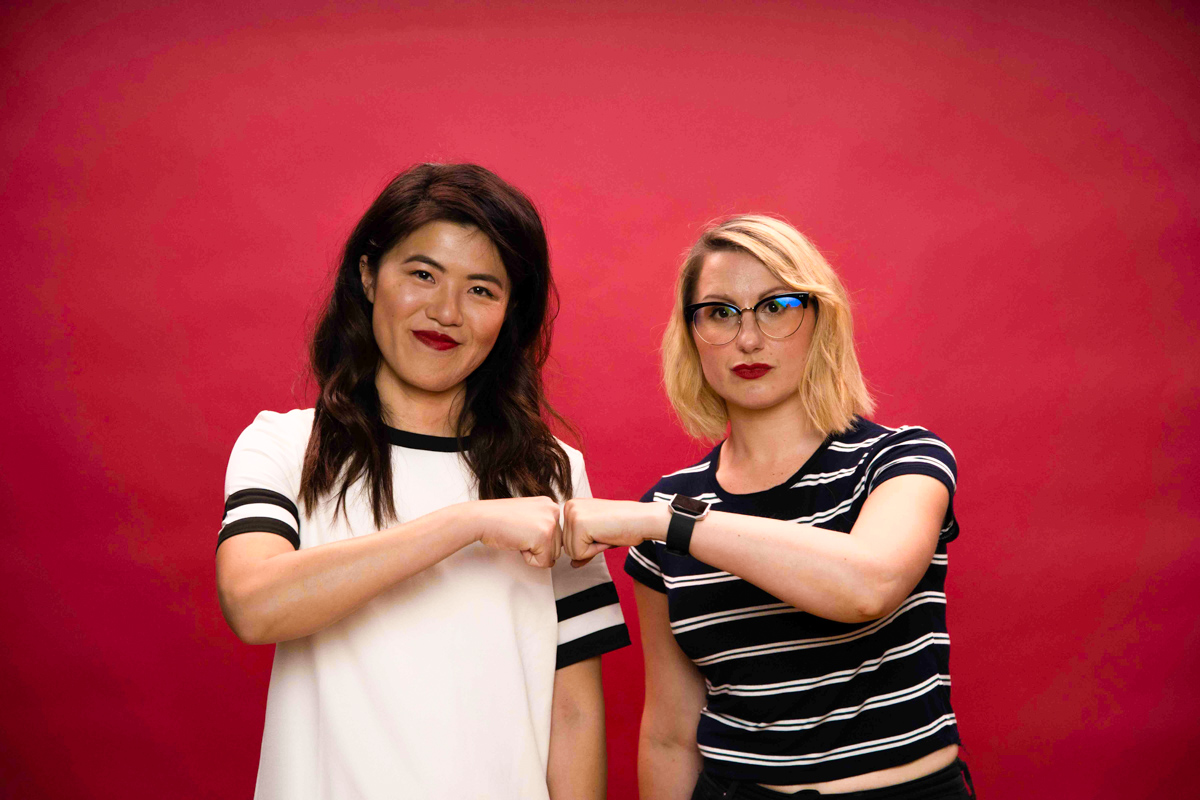 BEFORE I FORGET
2019 Melbourne International Comedy Festival, 2018 Melbourne Fringe

Performed at the Chinese Museum. The show first debuted at the Melbourne Fringe in 2018 with several sold out shows.
The show has stand-up, games, storytelling and never-before-seen photographs Annie's dad took when he first came to Australia in the 1950s.
Photos: Theresa Harrison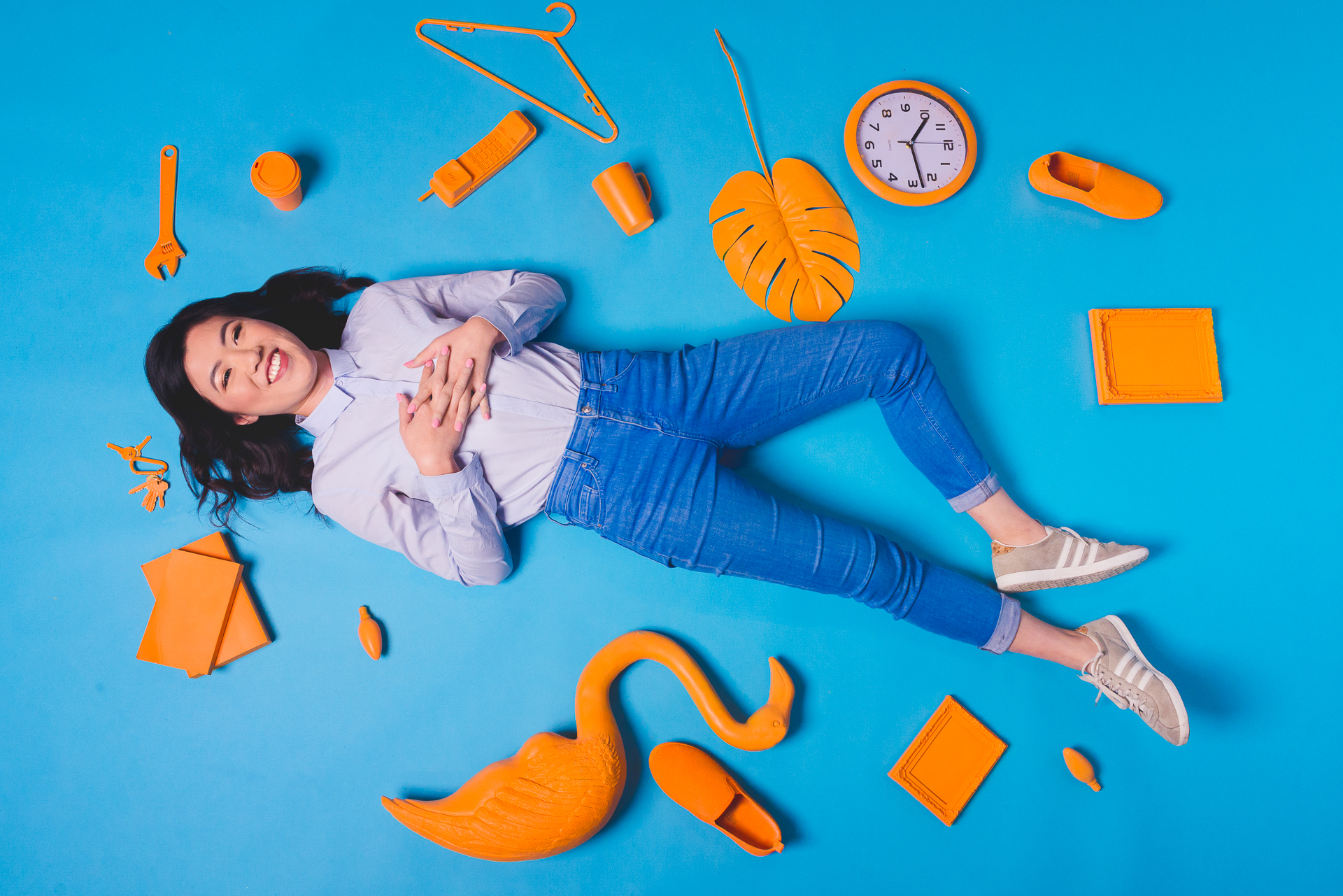 SPLIT AF
2019 New Zealand Fringe
Annie Louey and Jacqueline Mifsud performed their first split show in Wellington for five nights at the Cavern Club. Featuring the best bits from two rising stars.

Photos: Oscar Axel Thorborg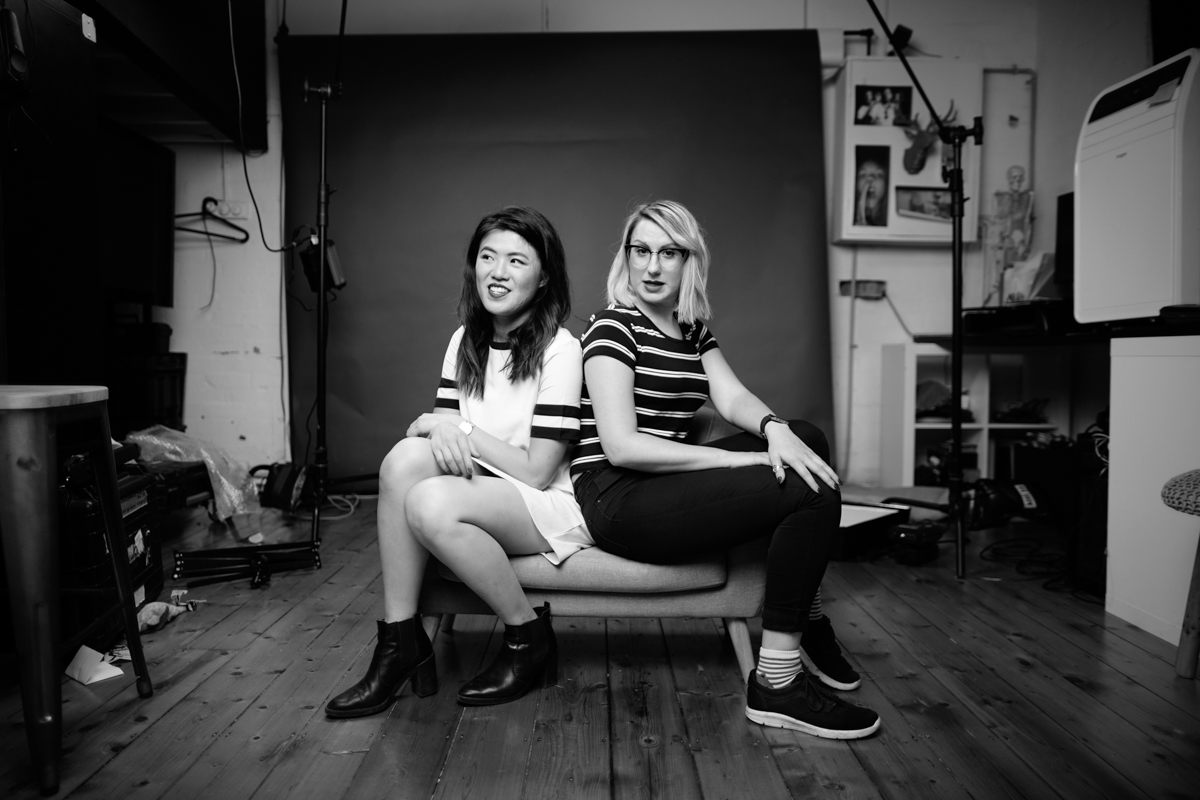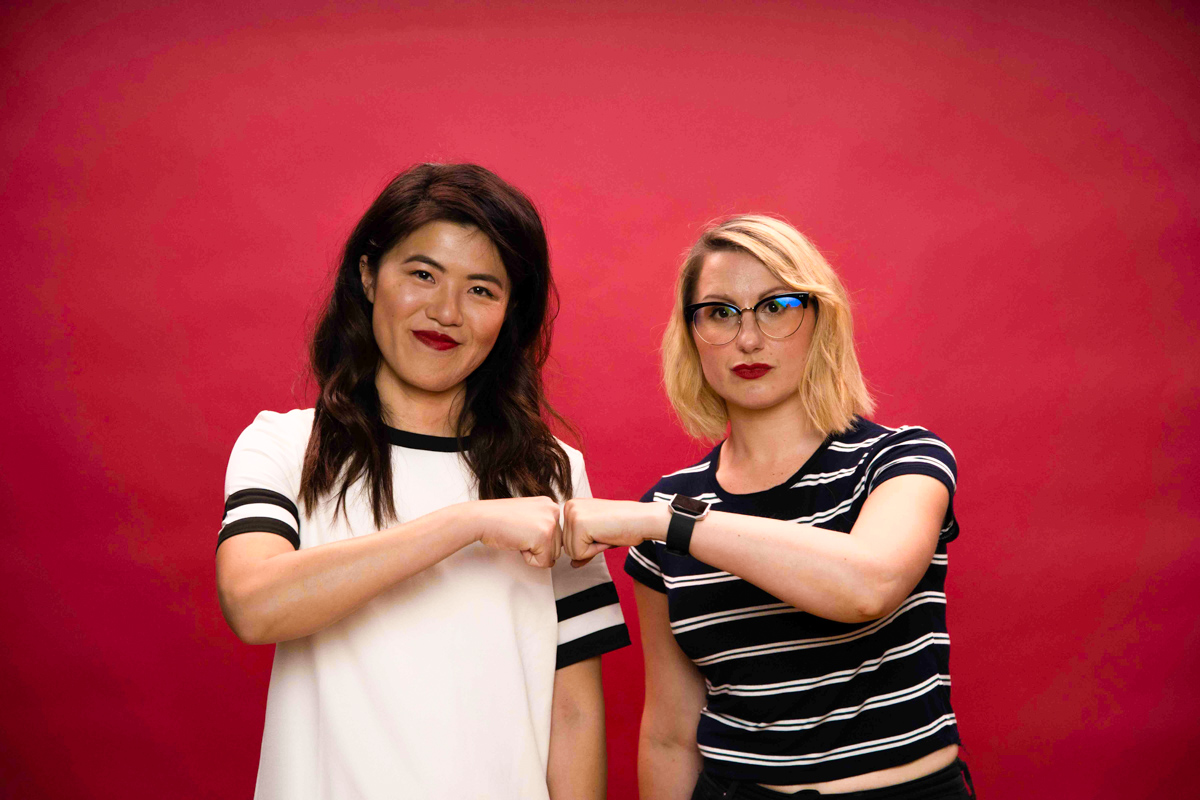 BUTT DONUT
2018 Melbourne International Comedy Festival, Perth Fringe & Adelaide Fringe, 2017 Melbourne Fringe
Annie's debut solo show "Butt Donut" about her experience as a burns survivor and other tragic events turned into comedy.
Photos: Matt Kimpton